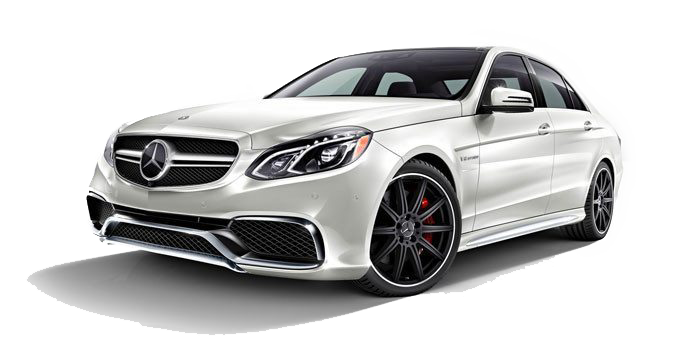 CHECK YOUR SPAM BOX
if you have not heard from an Dallaslimorental.services agent within an hour. We receive 100's of Dallas Limo Service Rate Quotes per day and we answer back to every one.
Feel free to call or text if you haven't heard from us in over an hour regarding your transportation request. Text , Call , Email or chat with us online 512-563-4431 or email us at sabina@transportationusa.services
Dallas Limo Rental operates as a brokerage we do not own any transportation vehicles. We contract through authorized licensed insured companies we instruct you to ask for TCP numbers, insurance, workman's comp and proper documentation.
GET $15 OFF your Transportation Rate Quote if you send us a Photo or Screenshot of you sharing our website on facebook, twitter or google+.
Simply click the share buttons at the bottom of website , take a screenshot or photo send via text 512-563-4431 or email it to us at sabina@transportationusa.services
Did you want to see our Rating ? GOOGLE REVIEWS
DALLAS LIMO SERVICE RATE SHEET
Thank you for the Request you filled out. The RATE SHEET IS BELOW
We work with over 50 companies in Dallas and surrounding counties; because of this we have literally hundreds of options to choose from. This means multiples of every type of vehicle, because the vehicles are from different companies and highly customized the same vehicle such as a H2 hummer limo may range from the lowest end to the highest end of the Fares. We will show you multiples of each so you can make the choice as to which fits your style, budget and occasion.
Below is our general fare sheet for various sizes, colors. configurations and vehicle types. The Fares windows are accurate general estimates of a variety of vehicles and capacities. Please let us know which vehicle capacities and model(s) you are looking for so we will be sending you photos of the exact vehicles in our personal response email with both photos and hourly pricing.
Thank you, call / text / email us at anytime we are open 24/7 you can also chat with us on the website.
• 24 hours phone line 512-563-4431
• FLEXIBLE ON ALL FARES
Fare types:
Round Trip: Fares generally a pickup from one point with transportation to a destination and then a return to a point doesn't have to be the same as pickup location.
Hourly: Typically when a client needs multiple destinations, continual service, IE wine tours, Brewery tours,
One Way Fares: one pickup and drop off point to point.
Hybrid Fares: sometimes available for split shifts. A hourly fare mixed with transfer fares or even down time between hourly these work well for weddings that may need windows of service which large down times in the middle.
NOTE: these are general fare guidelines and we do the most to be flexible to don't hesitate to ask for our advice on how to design your transportation needs.